Twenty years ago, two Stanford PhD students created Google, Tamagotchi toys were a worldwide phenomenon, and "Harry Potter and the Sorcerer's Stone" hit shelves for the first time.
Ten years later, in 2007, Netflix launched its video streaming service, Instagram didn't exist, and most of us were still using flip phones.
From the cities we live in to the technologies we use every day, we've rounded up 24 before-and-after photos that show just how quickly the world changes.
Check out the incredible transformations below:
THEN: Here's a photo of the original iPhone next to an advertisement for the iPhone 3G.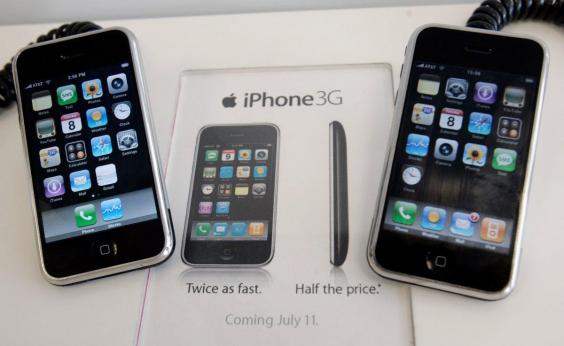 Apple co-founder and then-CEO Steve Jobs debuted the first iPhone on June 29, 2007. Its multi-touch display, which let you use two or more fingers on the screen at once, revolutionized mobile phones forever. 
NOW: In a mere decade, Apple has transformed the way we use our phones.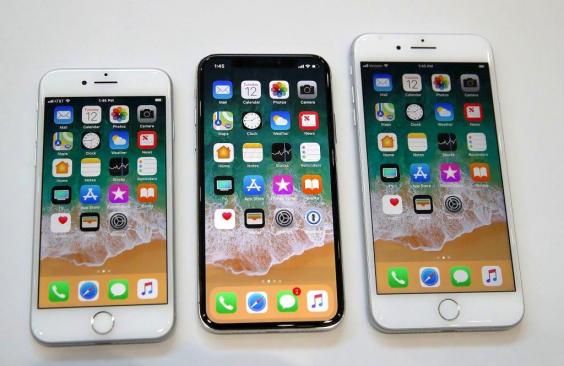 The company released three new iPhones on September 12, 2017: the iPhone 8, the iPhone 8 Plus, and a high-end redesigned model called the iPhone X.
THEN: This is what text messaging looked like on the original iPhone.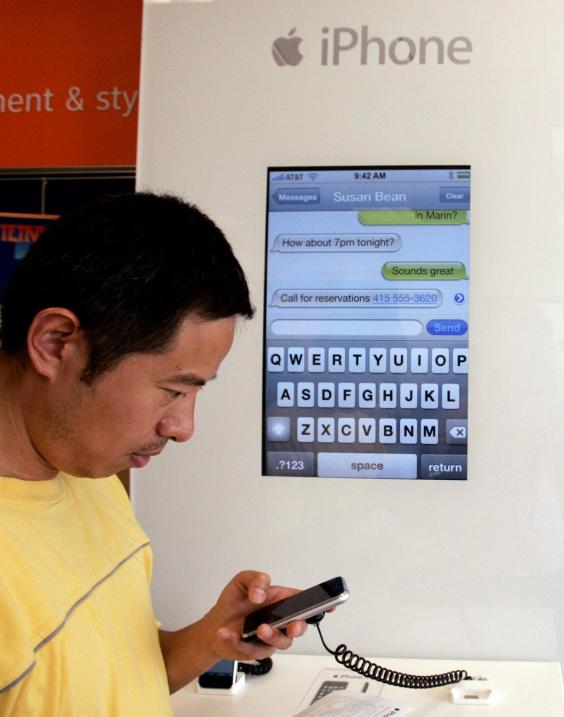 Apple's instant messaging service, iMessage, wasn't introduced until 2011 on iOS 5.
NOW: Ten years later, the iPhone X can turn your facial expressions into talking animal emojis.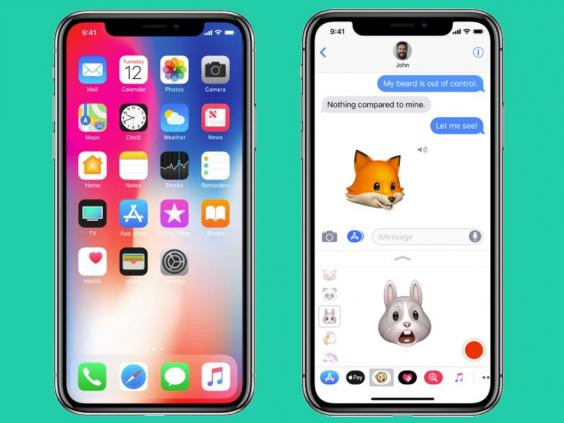 Today, you can communicate with your friends using stickers, emojis, Bitmojis, GIFs, and more — all within Apple's Messages app.
THEN: The original Macintosh desktop computer hit the market for the first time on January 24, 1984.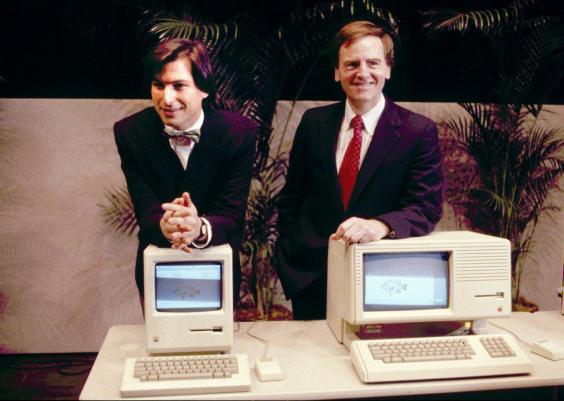 The Macintosh 128K retailed for $2,495, two days after it was introduced to the world in a Super Bowl commercial.
NOW: This is what the iMac desktop looked like in 2014.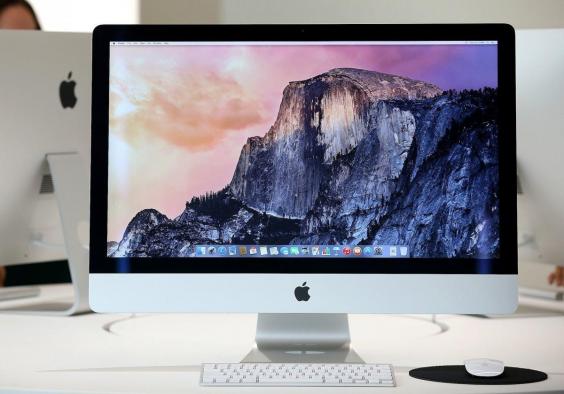 Apple's latest iMac, which launched in June, features the "latest graphics technologies" and the "brightest and most colorful" 4K Retina display yet. You can buy it starting at $1,299 (or $1,099 without the 4K Retina Display).
THEN: This is what Google looked like in 1998.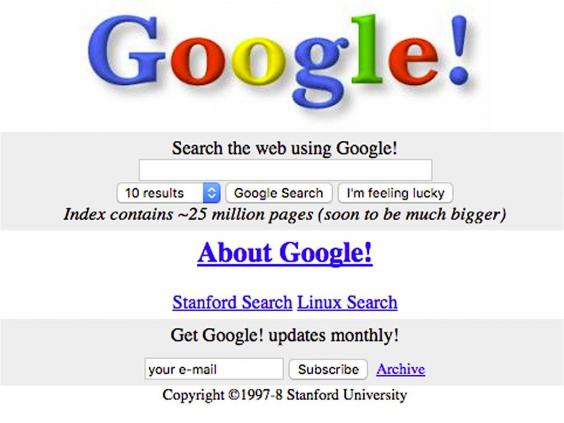 Stanford PhD students Sergey Brin and Larry Page registered Google.com as a domain on September 15, 1997. The two originally planned to call the site "BackRub."
NOW: This is what Google looks like today.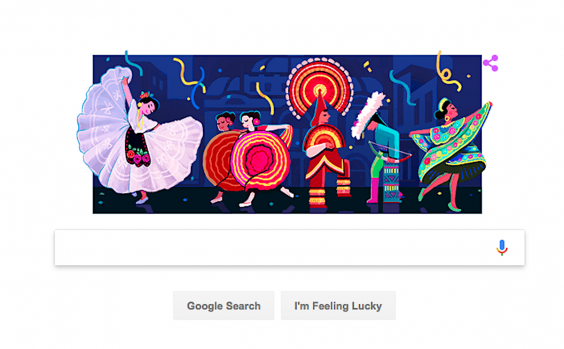 Google is now the most-visited website and the most popular search engine in the world. Its parent company Alphabet has a current market cap of $600.72 billion.
THEN: Here's what Netflix looked like in 2005.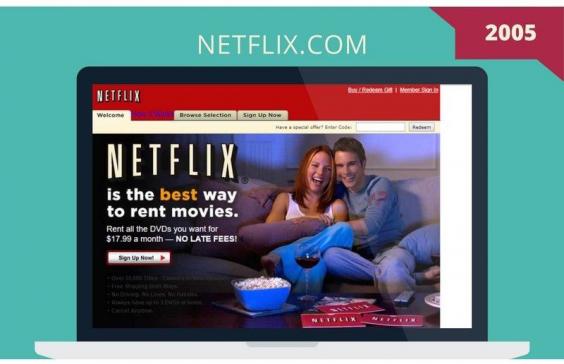 Netflix began as online service that allowed customers to rent DVDs by mail. The company first launched its on-demand streaming service in 2007.
NOW: And here's what Netflix looks like in 2017, 20 years after its launch.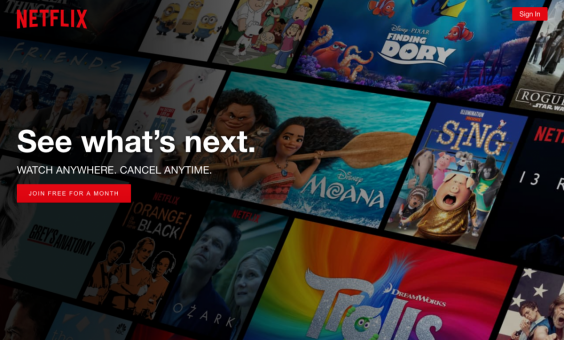 This year, for the first time, the number of Netflix subscribers surpassed the number of cable TV subscribers in the US.
THEN: In 2005, Dubai's Marina district was still under heavy construction.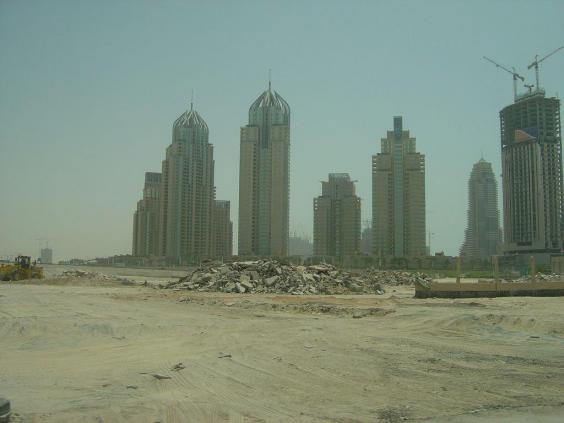 Designed by HOK Canada and developed by real estate firm Emaar Properties, the man-made Dubai Marina spans two miles along the Persian Gulf.
NOW: Today, the marina is home to towering skyscrapers, luxury apartments, and extremely wealthy visitors.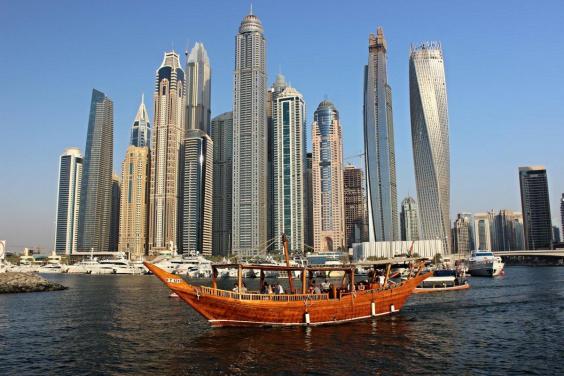 THEN: Here's a photo of a water desalination plant near a beach in Abu Dhabi in 1980.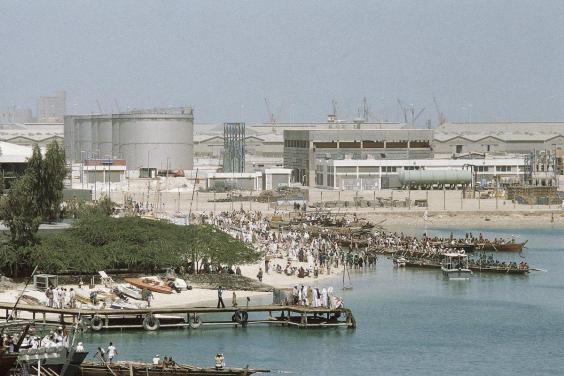 NOW: Almost four decades later, the city's beachfront has transformed into a stunning destination spot that's popular among tourists.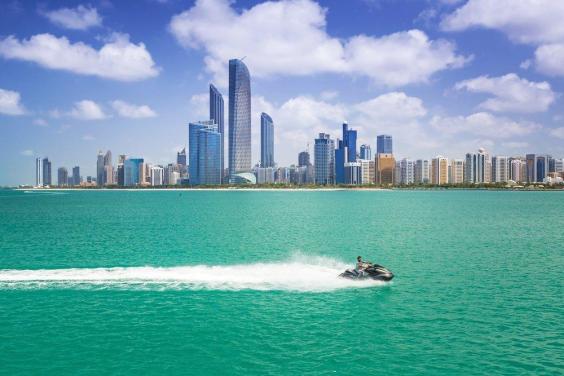 Abu Dhabi Tourism & Culture Authority is aiming to bring in 8.5 million tourists per year by 2020, Skift recently reported.
THEN: This satellite photo of Shanghai, China, was taken on April 23, 1984.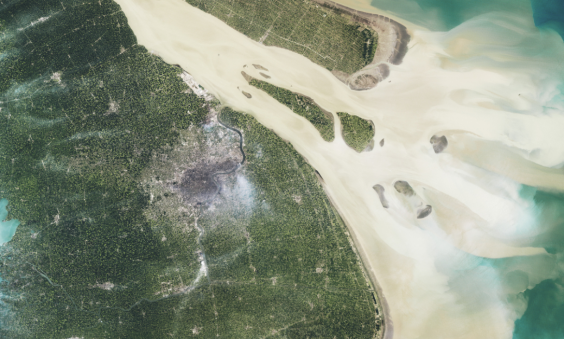 NOW: Taken in 2016, this satellite photo of Shanghai highlights the city's rapid urbanization over the past three decades.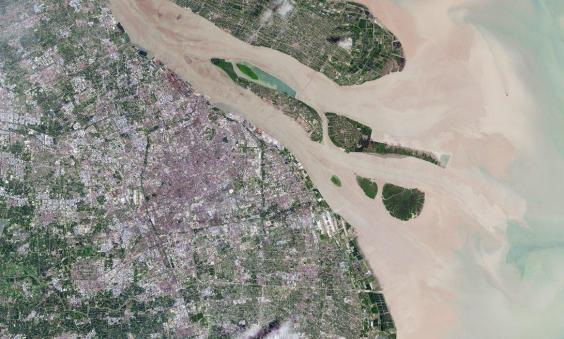 Shanghai's population doubled from 12 million in 1982 to 24 million in 2016, "making it one of the largest metropolitan areas in the world," according to NASA.
THEN: Here's what Shanghai's Pudong district looked like in 1987.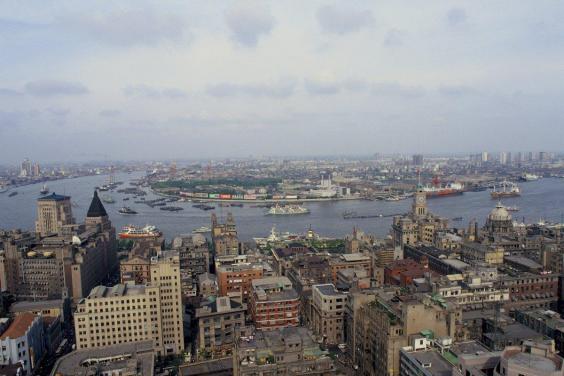 NOW: And here's what Pudong looked like in 2013.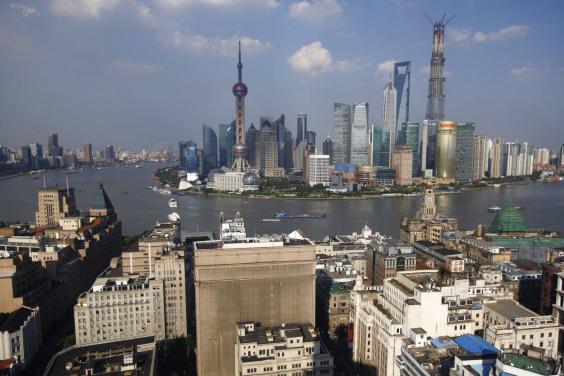 Pudong is now home to the twisting Shanghai Tower, the Oriental Pearl TV Tower, and many more of Shanghai's most well-known buildings.
THEN: This is what New York City's skyline looked like in 1964.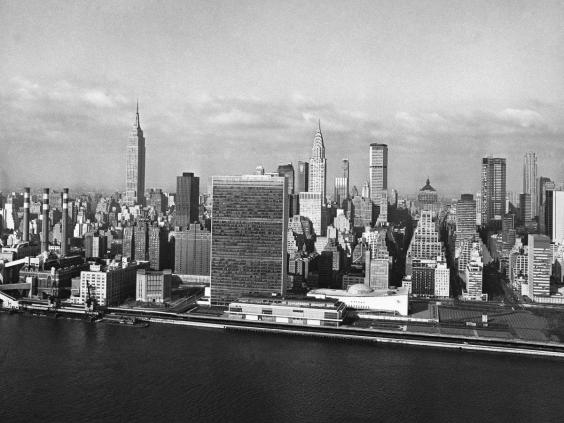 NOW: Today, One World Trade Center is the tallest building in NYC and the US.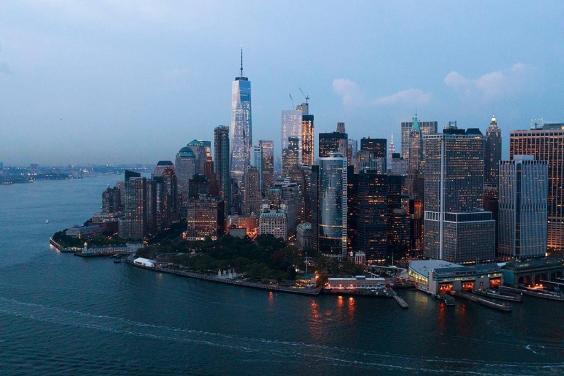 One World Trade Center opened in 2012 next to the site of the original World Trade Center (WTC). The site is also home to the National September 11 Memorial and Museum, which pays tribute to the victims of the September 11 attacks and the 1993 WTC bombing.
THEN: Construction of the iconic London Eye observation wheel started in 1998.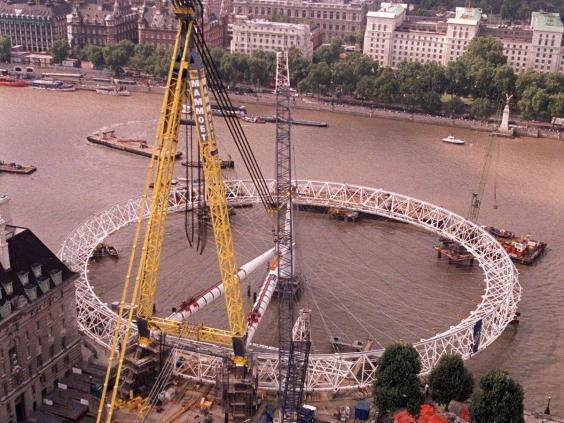 NOW: Launched in 2000, the London Eye was officially renamed the "Coca-Cola London Eye" in January 2015.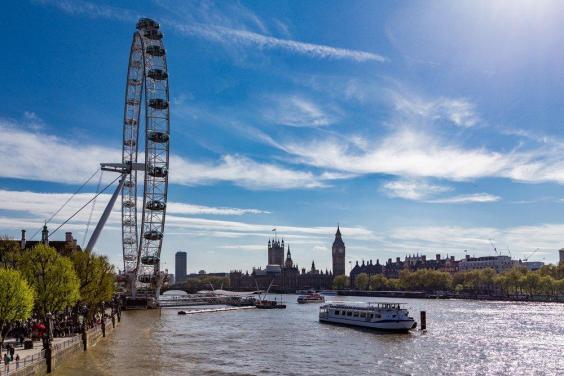 THEN: Toronto's skyline looked sparse in the 1970s.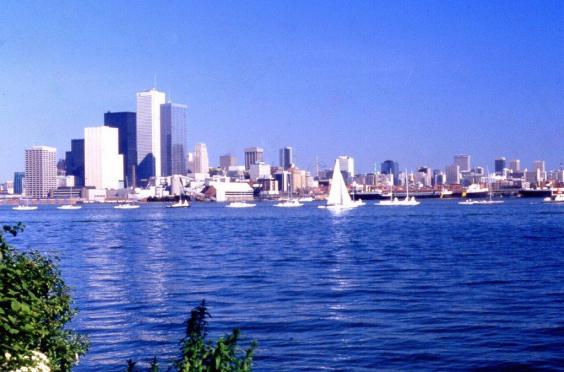 NOW: Now, the city's skyline looks sleek and futuristic.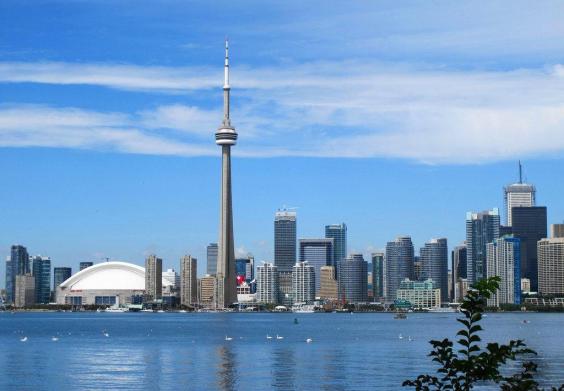 The CN Tower was opened to the public on June 26, 1976, after 40 months of construction.
Read more: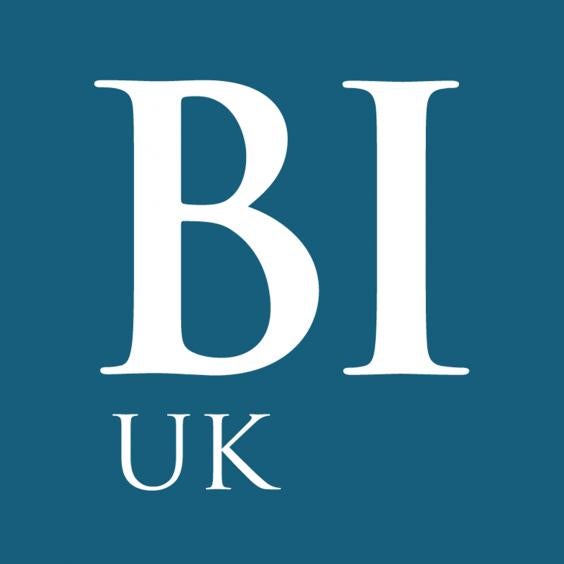 • This chart is easy to interpret: It says we're screwed
• How Uber became the world's most valuable startup
• These 4 things could trigger the next crisis in Europe
Read the original article on Business Insider UK. © 2016. Follow Business Insider UK on Twitter.